CETA Signed in Brussels
Yesterday, 30th of October the Comprehensive Economic and Trade Agreement ( CETA) was signed in Brusseles: this commercial treaty between Canada and the EU to try to make easier exchanges and corporate transactions, indeed it will delete almost the 98% of the customs barriers between the UE and the Canadian regions.
Basically it will allow to the European exporters to save 500.000 euros each year, but this agreement raised up a lot of polemics among the people, because it could be bad for the environment (food safety) and consumer.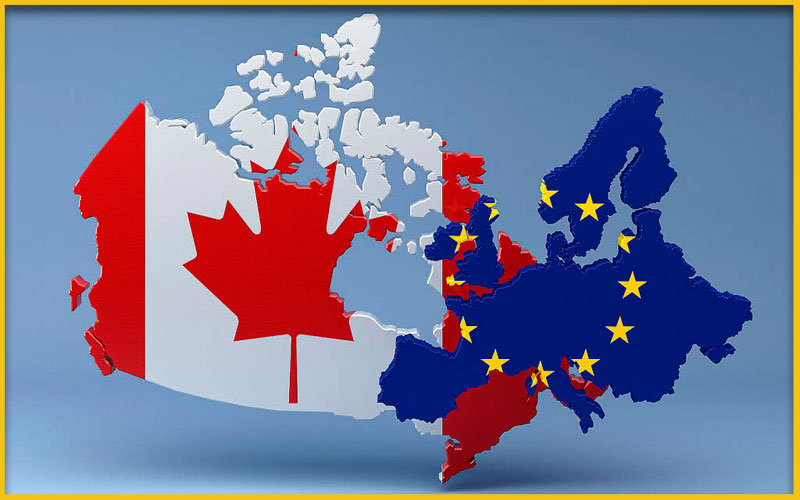 Image source: Google images
This is a way to protect multinational corporations and big businesses, while risking net-losses, unemployment and environmental damage impacting individual citizens.
This agreement will be finally be active in 2017, and even if "saving money" is the point in which politicians insist most, the document of this treaty contains 1598 PDF pages that include several articles.
For exemple, there is a very controversial point: the ISDS (Investor-state dispute settlement), wich will allow to sue a State in front of an international free will if the investor believes that he has been damaged by this State.
Sources: Esquerda.net; Financial Times, Euronews
Alessio Maurandi and Marcelo Teixeira
Tags: Sociedade